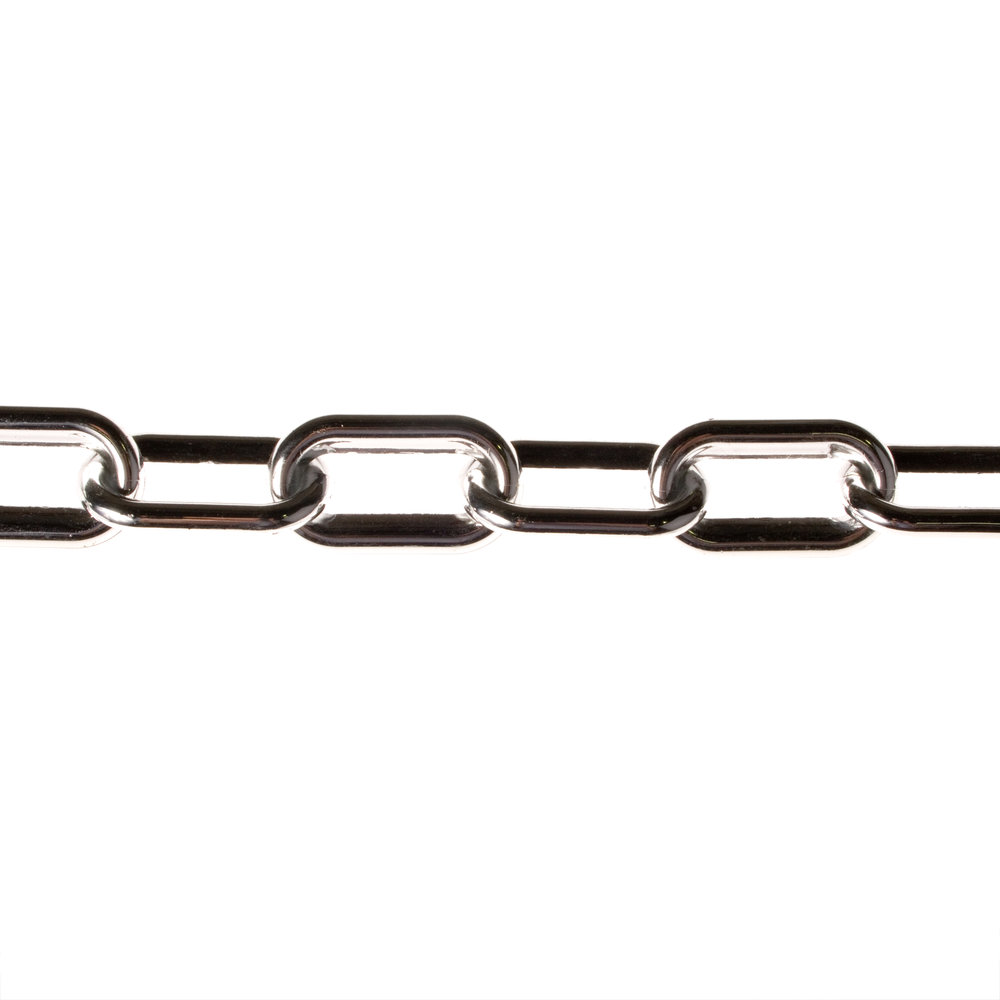 It took a lazy Sunday morning, reading the newspaper, my loyal, aging wife sat next to me, to be jolted back into a long abandoned chapter of my youth.
'Woman's death leaves chalet in disrepute'
The photo had me choking on my morning coffee. A tremor of my younger self belched to the surface, from the groin up. Beginning at the inside of my leg, hitting my diaphragm and an emerging a coffee-gurgled squeak
After all this time, there she was, or perhaps given her death, wasn't. Long legs, a fleshless frame, cigarette poised between lips, and a long black skirt that trapped the sweetest part of her. This black and white print had captured her perfectly. A photo, one can confess, that I had taken.
I have never recounted to anyone what happened in that chalet. Partly because breaking the silence of a story threatens to crack it in two. For fear that what happened, could be manipulated, undermined or contested by those ears it fell upon; It was my dirty treasure.
You see, Marina was a special kind of woman. A woman whose tastes were written within her being. A secret language only she and her orgasm spoke.
The chalet has long since been the stage of my so many silent fantasies, layers of twisted truths and played out scandal. A place which my wife will never enter. The place my thoughts fall when I groan and penetrate her. Black belts, chains and dark breaths. Sorry my darling, you marry a man for his secrets as much as his truths. My wife should be grateful for Marina. There are times, I confess, where I have pleasured her to the thought of Marina, of all the things I did, and didn't, with Marina. A thought that mixes me with shame and a dirty sense of pride.
I bear the burn marks one receives when dragged into manhood. I pledged my devotion to her. They stand proud on my skin today, long hidden by stories of 'youthful infidelities' and nothing more.
I brush breadcrumbs off my ever thickening arm hair and peer across to the table. My wife is yet to plunder my dungeon of dirty treasures. The moments when I was owned, when I no longer belonged to myself. When I was prisoner to Marina's fantasy.
"Chalet up for resale as family struggle to retain ownership. Previous owner, described as solitary and withdrawn, left neither assets nor will."
Hardly surprising for a woman like Marina to be described as such. She valued distance as much as she valued her unholy tastes. She had a particular niche for weak men, who in my case, was a late adolescent on the brink of manhood. Wielding a weaponry I had yet to understand.
She was 45 when I entered her world, and I 19 when she entered me.
A man can have many fucks in his life, an endless sea of feminine fragrance, dining on the freshest of pussy and offloading onto all manner of fabric. But you see, the greater sex is a much more esoteric venture. One where we become our deepest selves, only to be granted a ticket back to consciousness via climax.
I have always been loyal to my wife, both in mind and soul. But my cock, shall always be hers, Marina's. This is the lesser told lust story, one where I was subject to the rightful scorn of an older woman's lust, in what I have always so endearingly termed, The Chalet…
Find part II here – https://stinkies.blog/2020/07/28/the-chalet-part-ii-domestic-slavery-in-a-mature-womans-world/